Gramps Oyster Stew
Grampa Kelly's Oyster Stew:
Ingredients: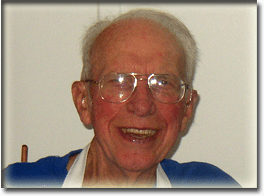 24 Salt Pond Select Oysters.
1 Pint of oyster liquor.
There will be more than a pint of liquor, but too much becomes too salty.
1/2 Pint of 1/2 and 1/2 cream.
1 Pint of whole milk.
1/2 stick of butter.
Fresh ground pepper.
Directions:
Melt 1/2 stick of butter in a saucepan on med heat.
In separate saucepan, heat milk and cream.
Stir often so milk doesn't curdle.
Add oysters to saucepan with melted butter.
Stir often and until oysters begin to curl at the end.
Once they do, slowly add oyster liquor.
Once liquor is at desired temperature, combine both saucepans and enjoy!